Lifting Elevación Interna de Pecho sin Cicatrices – Fotos Antes y Después
Combination of the internal breast lift and shape form stable (cohesive) breast implants: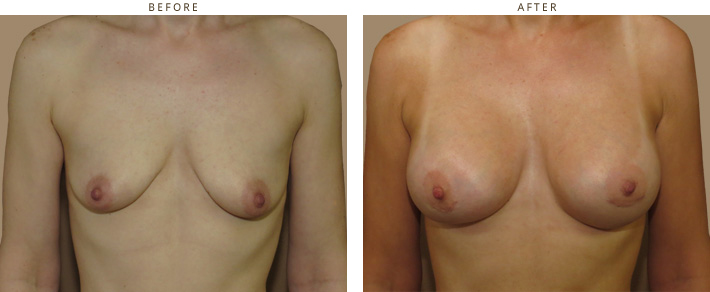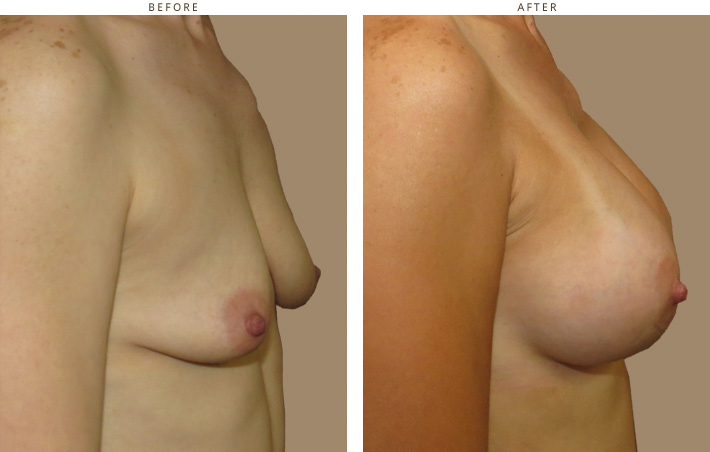 Case description:
26 years old. 350 cc memory shape implants, perialeoar incision, internal breast lift



Case description:
32 year old mother internal breast lift with implants. post on



Case description:
Internal Breast Lift (Mastopexy) and Correction of Asymmetry with Implants.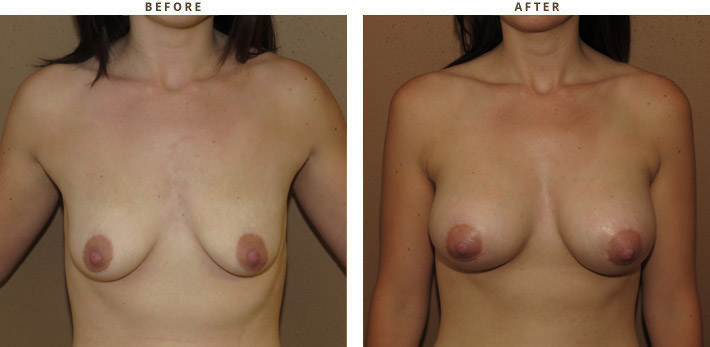 Case description:
Correction of breast asymmetry with internal lift and different size implants